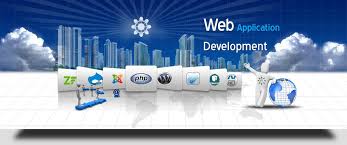 Check out my Resume
About Me
My name is Vijay Joshi and I am a freelance Web Designer/Developer. I specialize in dynamic development and automation..
I am a freelance Web Designer/Developer. I specialize in dynamic development and automation. I am passionate about what I do, and I strive myself on crafting beautiful and functional apps. I have 9 years of experience as a Programmer in the areas of Client/Server and Web Development that involves analysis, design, coding, testing.Outstanding team Player, strong work ethics, enthusiastic, quick learner with a positive attitude.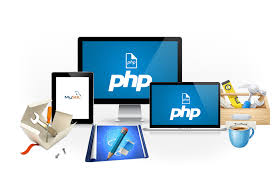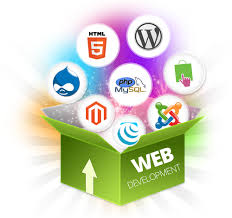 When it comes to web site design, I see my customer as their customer. I believe a web site is only truly successful when it meets the needs of the people it is designed to attract, inform, and entertain. I starts a project by working with you to understand the needs of your customers.
Custom web applications can help you achieve exactly what you need matching your requirements and expectations. Web applications are inherently maintenance free and extremely scalable.I offer a customized ecommerce/e-shop services as per your requirements with multiple payment options, shipment management, customer management and complex product management.
I offer free advice on web design best practice. I can meet with clients to discuss their requirements, clarify the scope of a project and advise on strategies for meeting those requirements.
Vijay is great to work with and we hope to work with him in future projects. I highly recommend Vijay's services and look forward to working on future projects.
‐ Brian Hoffler
This was my first time working directly with a coder. I knew exactly what I wanted and Vijay immediately understood my vision and got it done in a quick and professional manner. I will now be going back to him for future coding projects on a regular basis with full confidence.
‐ Robert R.
I have worked with Vijay for about one year now. He has designed php frameworks, wordpress plugins, and worked extensively with curl for my projects. I have never been dissapointed and would not work with anyone else. I am very pleased with his work.
‐ Gregory Pratt
Resume
Programming
Linux/Unix (Server Administrator)
Contact
If you are looking for web developer or project manager please do not hasitate to contact me.